Blackened Wings Book Launch
We are delighted that author
Paul Anthony Shortt
is officially launching Blackened Wings at Octocon2016.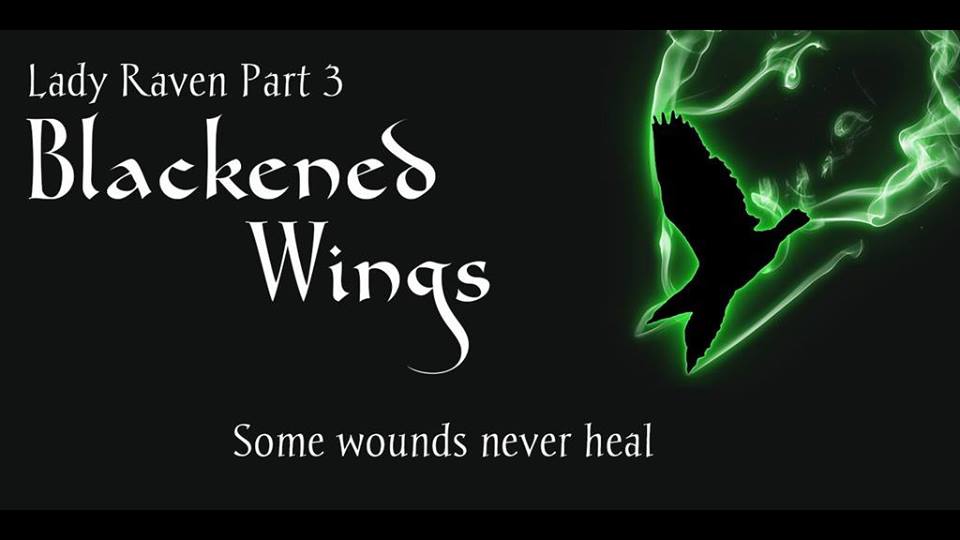 Blackened Wings is Paul Anthony Shortt's sixth novel, and the third part of the Lady Raven series.
Those who backed the IndieGoGo campaign to fund the book can if they are attending the convention, collect their rewards at the event, and more copies will be on sale for those who missed out. This will be the first chance to buy copies of the book, ahead of its release on Amazon.
Lady Raven is the story of a young noblewoman, forced to become a pirate and an outlaw after her mother is accused of treason. Cora Ravenell embarks on a desperate quest, seeking out allies and forbidden magic, while her estranged fiancee is conscripted to lead the hunt against her.

Set against the backdrop of a supremely patriarchal empire, the Lady Raven series features swashbuckling action, flying pirate ships, and an ancient magic force that could lead Cora to damnation, or be her only chance to put a stop to the Empire's villainous plans.
To find out more about Paul Anthony Shortt visit his online spaces.